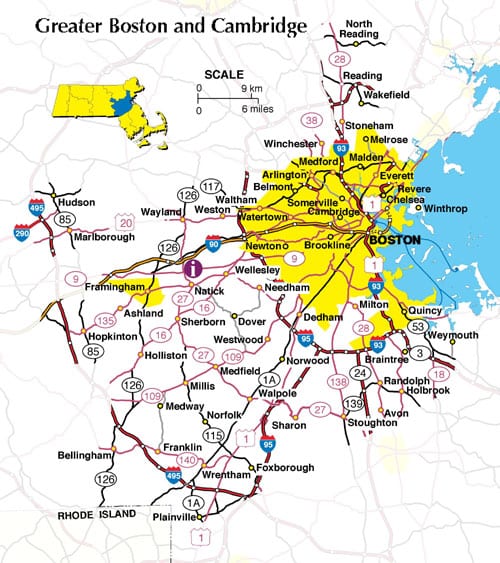 Homes are slowly creeping on the market but lots of wait and see.
Tips:
1. Talk to your mortgage broker if you want to know some tips and tricks to buy a home at a better rate than what you see posted.
2. Talk to me to find out what is going on in your little spot of the city. You can see what is currently listed in your zip code on Page One of my website.
7 reno's that will increase your resale value
You want to make the most money possible when it comes time to sell your home. The way…
Things You Shouldn't Do When Buying a Home
The last thing in the world you would ever want is to spend a bunch of time searching …
Get the most from your holiday rental
I believe that. In fact, I know that. Starting my start-up career at Zillow (see this for some …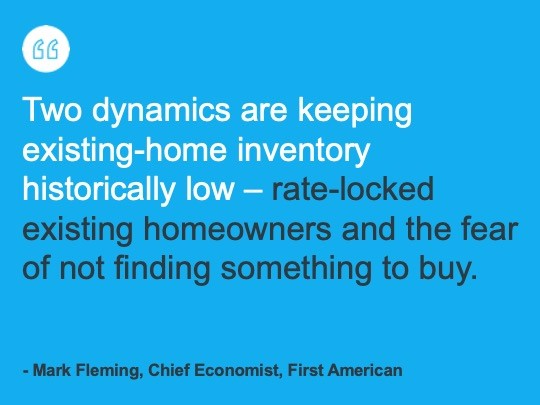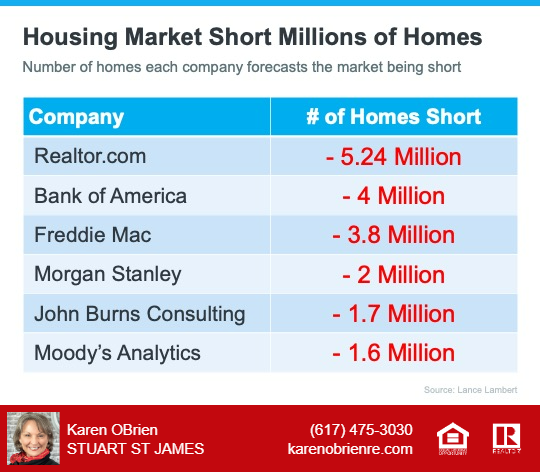 "Pockets of Popularity" in Jamaica Plain
---
Plenty more videos on Boston & The 'Burbs on YouTube.